Your WFL Staff
Let us connect you to resources - books, music, movies & more!
Bri Christina
(Lib. Assistant) (Lib. Assistant)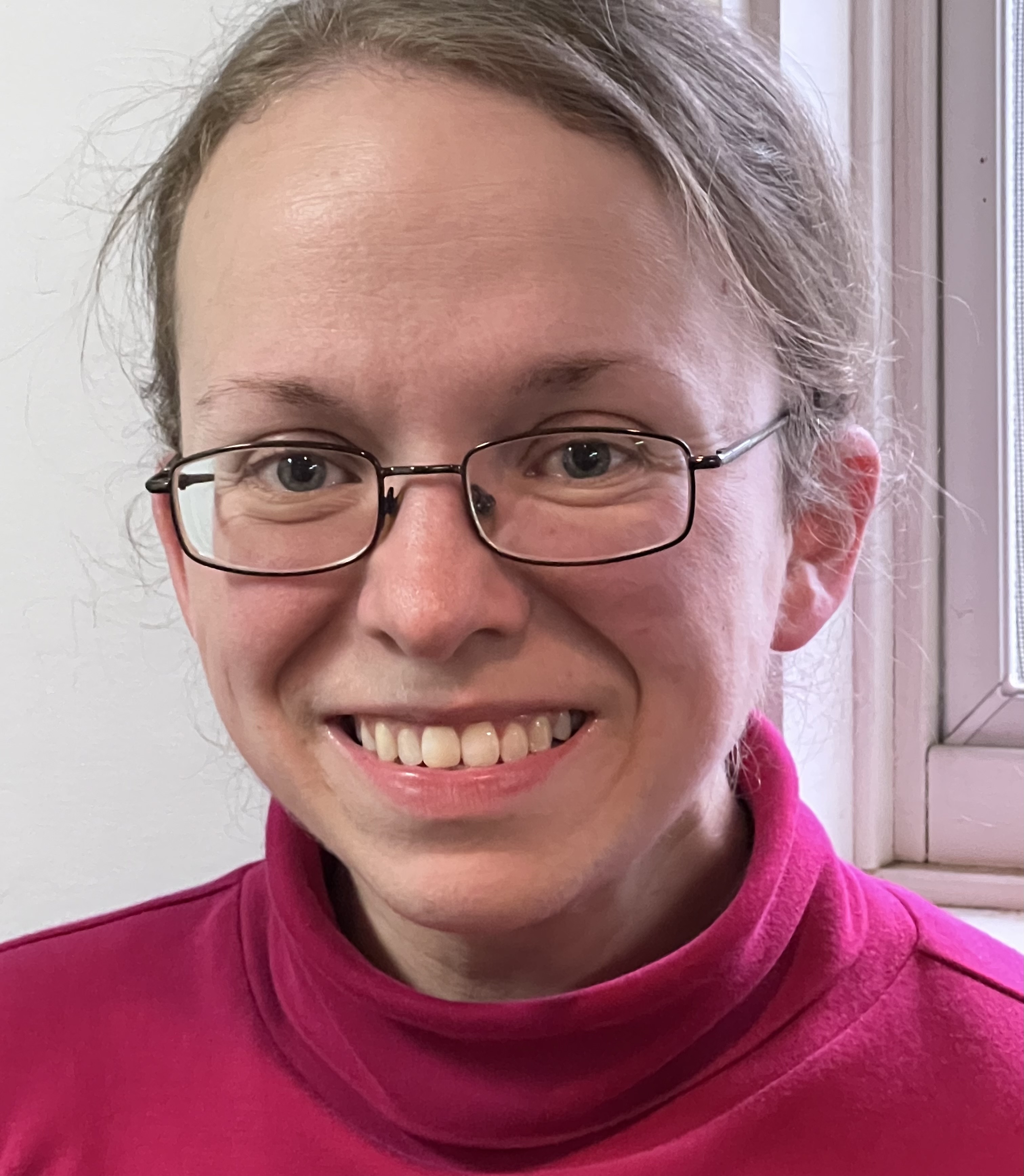 Jen (Jennifer) Kaya
(Lib. Assistant) (Lib. Assistant)
Kathy Marcia
(Technical Librarian) (Children's Librarian)
Melissa (Mel) Patrick
(Reference Librarian) (Library Director)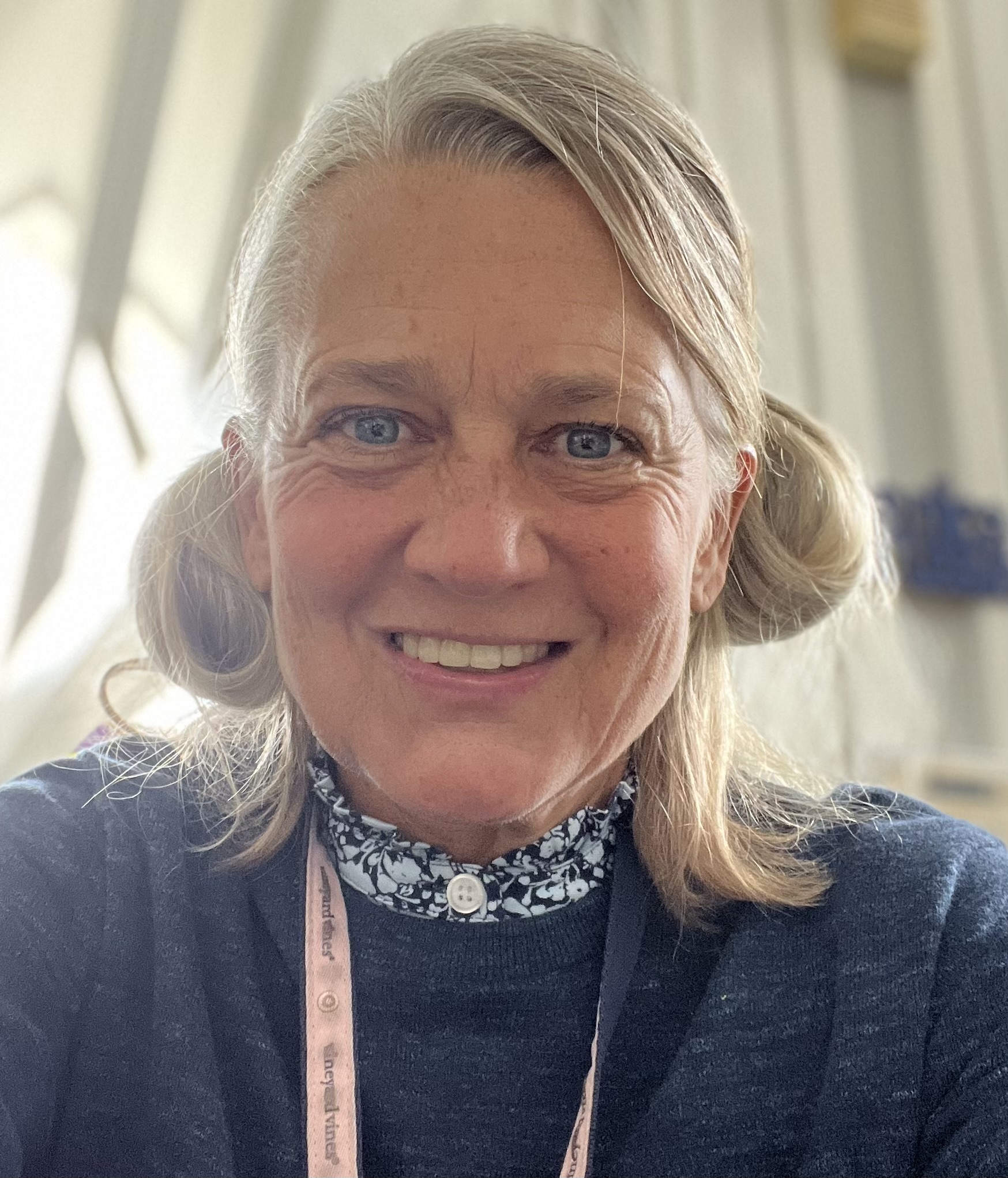 ---
READER'S ADVISORY STAFF PICKS
Previous Months (2022)
We love connecting reader's to their next "read."
Please feel free use this link to access the list of the October RA Staff Picks.
RA Staff Picks - November 2022
ENJOY!
---
STAFF PICKS!
Week of 12/5-12/10/2022
Christina
Title: One Woman's West: Recollections of the Oregon Trail and Settling of the Northwest Country
Author: Marsha Gay Masterson
Historical Autobiography
This is an account of the author's journey along the Oregon Trail with her family. They left the Midwest for Oregon when she was very young. She details the challenges and hardships they encountered along the way, but also mentions relationships they formed and important lessons learned. The reader will also get a glimpse into her life after their trip, which was at times more full of obstacles than it was on the trail.
Overall, this book helped me gain some perspective on the challenges of our time in comparison to those of decades and centuries past. I highly recommend this for anyone looking to expand their knowledge of history or get a sense of what life was like during the time of our country's expansion.
Jen
Title: True Evil
Author: Greg Iles
Thriller/Suspense Fiction
This book is an electrifying serial killer thriller with a plot that is part suspense, part murder and part thriller. It is about an FBI negotiator and a Southern doctor who is pulled into a terrifying ring of murderous secrets. This book is not for the faint of heart.
Kathy
Title: I'll Be Gone in the Dark
Author: Michelle McNamara
Thriller/Suspense Fiction
Riveting true crime! Journalist Michelle McNamara became obsessed with the search for the Golden State Killer. This book is a chronicle of her search and how she conducted it. She tragically died before the book was finished, but the foundation she laid did lead investigators in the right direction and the capture was made just 2 months after publication. A thrilling story that will make you lock your doors!
​ Marcia
Title: Santa's Story
Author: Will Hillenbrand
Picture Book
This is a fantastic choice for a holiday goodnight story. It is gorgeously illustrated with large double page spreads. It's the night before Christmas - Santa is ready, but his reindeer are not! It seems that Santa has overlooked their holiday tradition, so the reindeer are doing their own thing until he remembers, which of course he does. Santa goes to the top of the hill with his book and lantern and shouts out "STORY TIME!" The reindeer all settle down as Santa begins to read their favorite story.
​
Melissa
Title: Warlock Holmes - A Study in Brimstone (AUDIOBOOK version!)
Author: G.S.Denning Narrator: Robert Garson
Audiobook - Victorian Steampunk/Mystery/Fantasy Fiction Mashup
"THE DOMINION OF MAN IS DRAWING TO A CLOSE. The age of demons is upon us. This, I recognize, is largely my fault and let me take just a moment to apologize for my part in it. I am very sorry I doomed the world. Really, just… absolutely, horribly sorry." This story opens with these lines uttered by a completely apologetic and absolutely WONDERFUL Dr. Watson.
This first book (in a series of 5) contains six spoofs based on several of Conan Doyle's well-known works and will appeal to those familiar with them. However, even without foreknowledge of the parodied works, you will enjoy Denning's unusual version of a detective story.
We know Doyle's Holmes to be a deductive genius; however, his counterpart in Denning's series is the compete opposite. Far kinder than Sherlock would ever be, Warlock is less than clever, but can call on the power of a host of demons for support. Luckily for him, he also has an incredibly forgiving, sensible and SMART roommate in Dr. Watson. Poor man, he is forced to come to Warlock's (and his own) rescue time and again.
All I can say is "prepare to laugh" - this book is not for those looking for a seriously challenging experience. A comedic mashup of stories based on Sherlockian canon, it will have you giggling out loud. I highly recommend getting the audiobook version as Robert Garson gives a truly remarkable (and ridiculous) narration - he brings the author's outrageous cast of characters to living, breathing, and fumbling life. However you choose to meet Warlock Holmes (et al.) - in print or in audio - I hope you have as much fun as I did following the crew through an alternative Victorian landscape filled with arcane powers wielded in polite (and impolite) society.
---
STAFF PICKS!
Week of 11/28-12/3/2022
Bri
Title: I Want to Be a Vase
Author: Julio Torres Illustrator: Julian Glander
Juvenile Fiction Picturebook
By far one of the strangest kid's books that I've read in a while! It's about a toilet plunger that wants to be a vase. Throughout the story, there are plenty of other objects wishing to be something else, like a hair dryer that wants to be a vacuum cleaner. In the end, the household objects find creative ways to achieve their dreams! What really got me with this book are the illustrations. The art style uses 3-D shapes and a heavily saturated color palette, giving it a visually unique look that reminds me of stop motion animation.
Christina
Title: The Last Straw (The Jigsaw Files, no. 4)
Author: Sharon Sala
Mystery
The series finale brings us back to Charlie Dodge and Wyrick as they scramble to stop a murderer from claiming another victim. A woman reports that her sister has disappeared from her Dallas apartment and no clues have been left behind to point them in the right direction. Meanwhile, Wyrick is still grappling with a secretive, corrupt organization from her past that is now threatening her life. Charlie is deeply concerned for Wyrick and goes above and beyond to help eliminate this threat, but can he put aside his own challenges to save both Wyrick and a missing person?
Jen
Title: The Warmth of Other Suns
Author: Isabel Wilkerson
Non-Fiction
An epic and historical story of how and why millions of Black Americans left the South between 1915 and 1970 to escape the brutality of the Jim Crow Laws and find safety, better pay, and more freedom in what is known today as "The Great Migration."
Kathy
Title: The Harry Bosch Series
Author: Michael Connelly
Suspense Fiction
Instead of just one book, I have chosen a series I love this time! Hieronymus "Harry" Bosch is a Vietnam War Veteran and a tough LAPD Detective fighting for justice, no matter what the consequences. When you read a series you get a much deeper character background allowing you to really 'inhabit' the story. Life experience has helped Harry form his own code of justice for all.
Kaya
Title: The Testing
Author: Joelle Charbonneau
Thiller/Suspense Fiction
The first in a dangerous and action-packed trilogy set in a dystopian world. After graduation, the best and the brightest high school students are selected to participate in the United Commonwealth program to become potential leaders in a struggling post-war civilization. However, as the main character, Cia, is initiated into the program, she quickly realizes that the stakes are far higher than she anticipated and she must fight to survive The Testing.
The Testing was a thrilling story that inspired me academically and one that I really enjoyed for the action. If you enjoyed The Hunger Games or Red Rising, I would absolutely recommend this book.
​ Marcia
Title: All Around Bustle Town - Winter, Spring, Summer, and Fall (Series)
Author: Routraut Suzanne Berner
Wordless Picture Book
This is a four book series that is like Richard Scarry's Busy World, but with a European flair on steroids. Your child will spend hours pouring over the detailed illustrations and eventual tell their own stories as they follow the busy lives of the people, flora and fauna in a quaint town. This would make a great holiday gift for a child 2 to 5 years old!!
​
Melissa
Title: N'Ice Cream - 80+ Recipes for Healthy Homemade Vegan Ice Creams
Author: Virpi Mikkonnen & Tuulia Talvio
Cookbook
This cookbook of healthy and unusual ice cream, ice pops, sorbets, milkshakes, ice cream cakes & cookies had me drooling before I opened the cover. I had originally checked out the book for a research assignment without really anticipating the wonderful contents.
With my love of the icy treat, this book written by two Finnish ice cream lovers and food bloggers has me sold on the healthy versions crafted within. Whether you're vegan or just looking for a way to still include dessert in your daily diet, these super easy and wholesome alternatives will leave you feeling good about taking that bite without a single twinge of regret. Yummy!
---