WFL Reader's Picks!
---
RECOMMENDED READING FROM OUR COMMUNITY!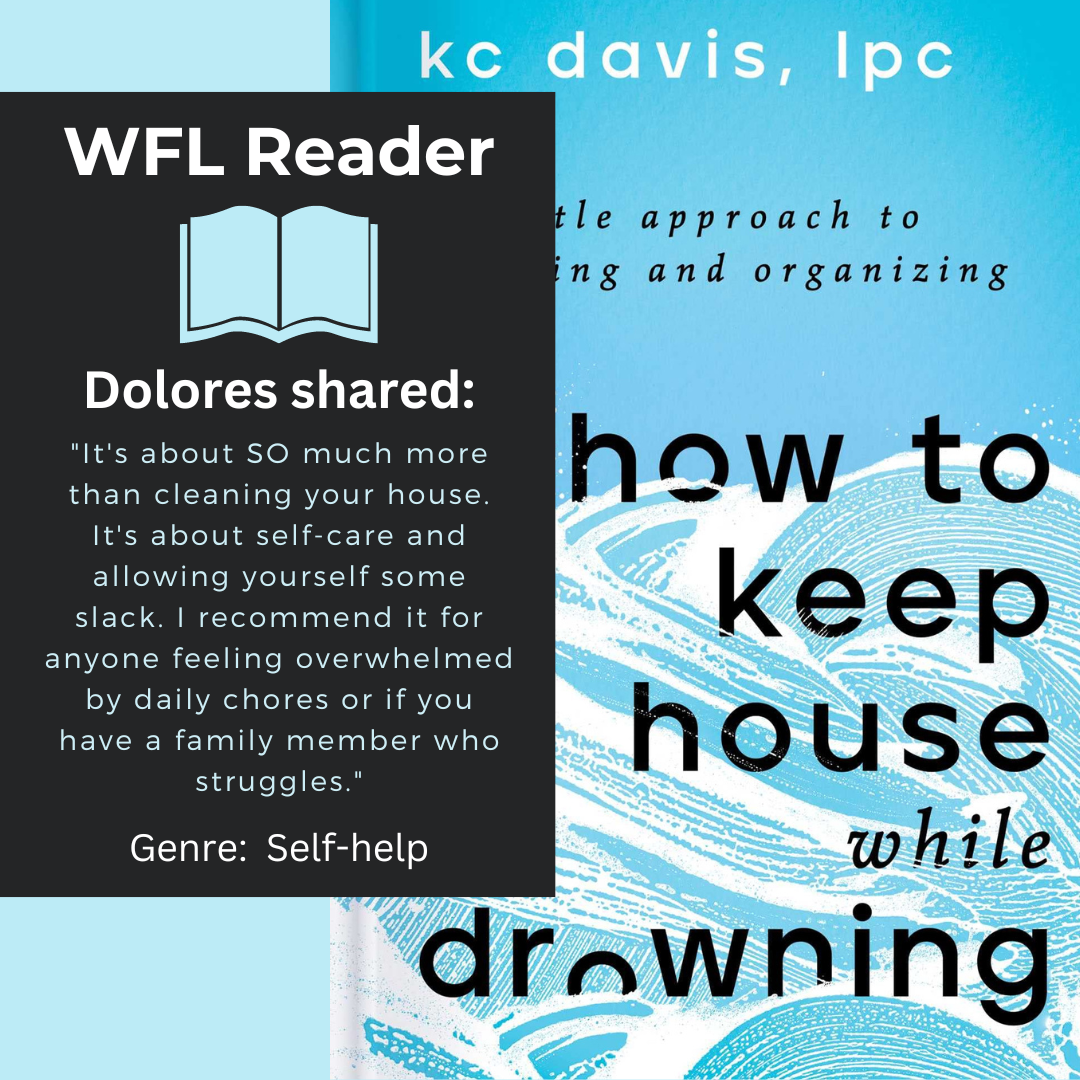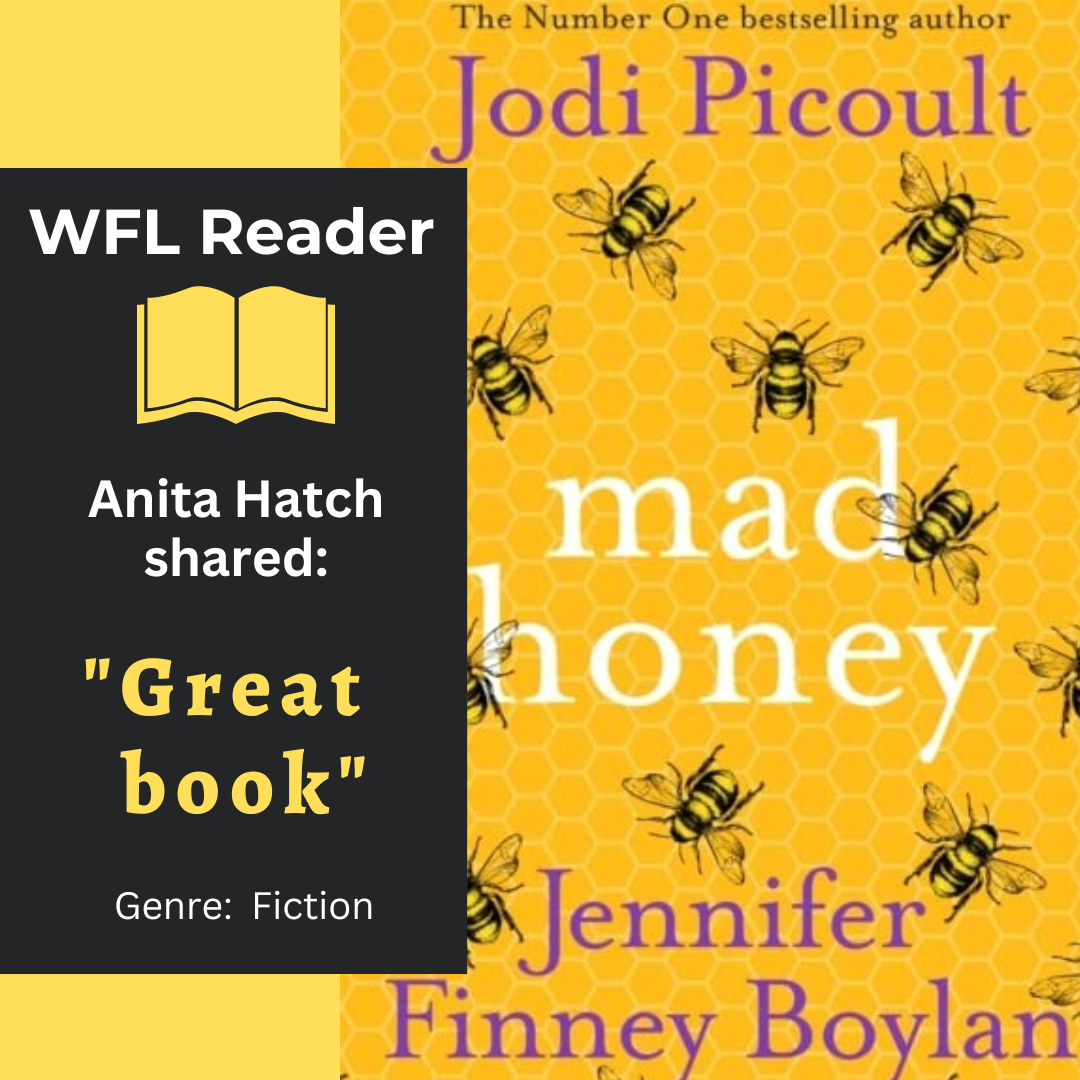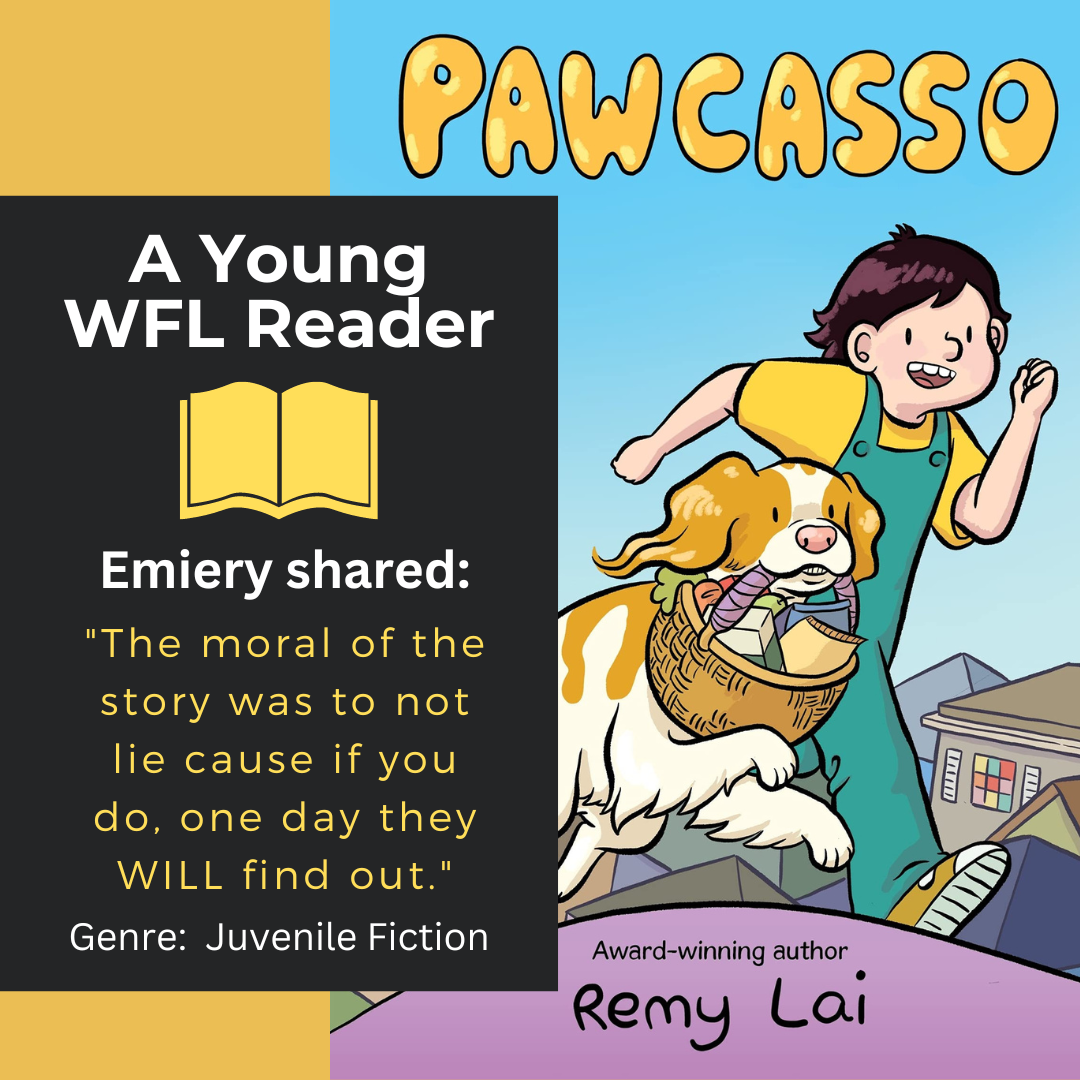 DANIELLE'S PICKS
Title: My Year of Rest and Relaxation
Author: Ottessa Moshfegh
Fiction
A wicked satire about a young woman's efforts to duck the ills of the world by embarking on an extended hibernation with the help of one of the worst psychiatrists in the annals of literature and the battery of medicines she prescribes.
AND
Title: Invisible Monsters
Author: Chuck Palahniuk
Fiction
A fashion model goes from being the beautiful center of attention to being an invisible monster that no one will acknowledge exists. With the help of "Queen Supreme" she learns that reinventing oneself means erasing the past and making up something better - and that salvation hides in the last places one would want to look.
JODI'S PICK
Title: Bunnicula
Authors: Deborah & James Howe
Children's Picturebook
Before it's too late, Harold the dog and Chester the cat must find out the truth about the newest pet in the Monroe household -- a suspicious-looking bunny with unusual habits...and fangs!
"I love the characters and the story. The fact that it's told by the family daog hook me right away."
MIRIAM'S PICK
Title: Ranger's Apprentice Series
Author: John Flanagan
YA Fantasy
The series follows the adventures of Will, an orphan who is chosen as an apprentice Ranger, one of the skilled trackers, archers and warriors in the service of the King of Araluen. Will strives to keep the Kingdom of Araluen safe from invaders, traitors, and threats.
"This series was introduced to me by the WFL reference librarian. I have enjoyed six books in the series and find them a fun and fast read. Characters are intresting and the plot line move in surprising directions."
A YOUNGER READER'S PICK
Title: Hot Rod Hamster: Monster Truck Mania!
Author: Cynthia Lord
Children's Picture book
It's Fair Day, and Fearless Franco's famous Monster Truck Mania has come to town. Hot Rod Hamster and his friends are geared up for a roaring, soaring great time...
"Fun & fast." "Read it again Mommy!"
---