EXQUISITE CORPSE CHALLENGE!
How creative is Wareham? We'd like to find out.
Beginning April 2023 and ending December 31, 2023, we challenge you to grab your familes, friends, co-workers, and anyone else you can think of to WRITE or DRAW your version of an EXQUISITE CORPSE!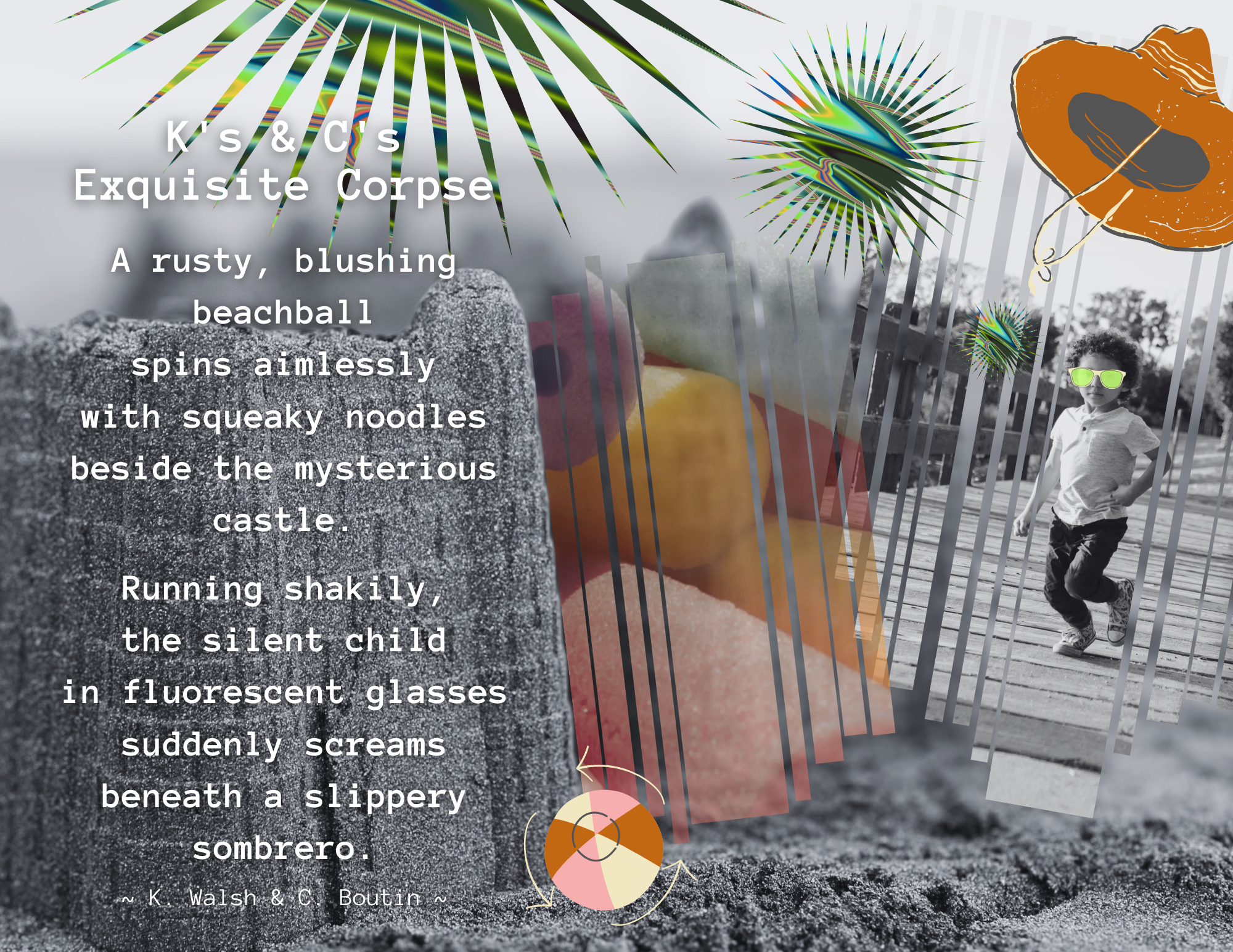 This wickedly fun activity doesn't require any ONE person to be responsible and the results are hilarious - similar to a MadLibs game!
Forms for your corpse and the rules may be accessed by clicking HERE.
Check out the story behind the gruesome (but appropriate name) at this SITE.
Pictures on this page show the current corpses provided by our WFL staff.