Calendar Preview
Need a little techno-boost for fun or business?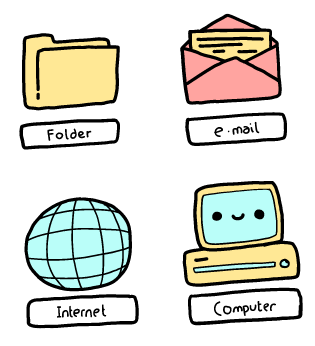 Click HERE to see how our reference department can assist you with an upcoming computer class or one-on-one assistance.
BOOK CLUBS AT THE LIBRARY
Open to all and held monthly!
Books are available for check-out at the Circulation desk.
Mystery Book Club
Meets third Tuesday of the month at 6:00 p.m.
This month the author will be in attendance and the discussion also allows for virtual attendance. See the calendar to register!
The next meeting is at the Wareham Free Library on December 19th.
Non Fiction Book Club
Meets 4th Wednesday of the month at 6:30 p.m.
HOWEVER, the next meeting will be held on TUESDAY, December 26th! Yes, something different during the holiday season.